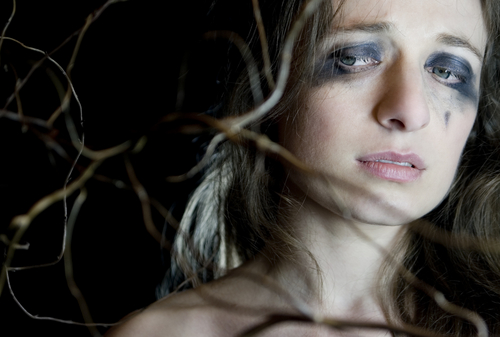 Boy meets girl. Girl falls for boy. Boy scams girl. Not your typical love story, is it? This day and age, romance scams are something that every single person who is dating needs to be on the lookout for. People think it can't happen to them…but it can. And it is not just the boys who do the scamming.
Romance scams can look a few different ways, but most of them involve faking romantic feelings and intentions towards a victim in order to gain their trust and affection. This usually happens online, where the scammer and the victim continue to build a relationship over time. Once the trust and affection is obtained, the romance scammer uses the victim's feelings in order to commit fraudulent acts, such as stealing money or credit cards or obtaining bank account information, just to name a few.
One type of romance scam is when the scammer uses a stolen image to represent him or herself and starts a romance with someone online, sometimes from another city or country. The scammer then proceeds to get money from the victim, with the promise of making a trip to the victim's city or country to see them.
Other times the romance scammers tell the victim he or she needs money for a variety of other things, such as hospital bills, phone or Internet bills in order to keep contact with the victim, urgent medical treatment, etc.
Scamwarners.com, which aims to provide information to help end romance scams, has a whole forum dedicated simply to romance scams, they say that your relationship may be a scam if more than a few of these red flags sound familiar::
• Someone has claimed to have fallen in love with you quickly, such as within 24-48 hours.
• That person wants to immediately leave the dating site to use instant messaging or email.
• Their profile seems to disappear off the dating site as soon as you start talking to them.
• They claim to be working overseas.
• They have asked for money.
• They are coming to visit you but an event prevents them from visiting.
There are other red flags to look out for, such as poor spelling and grammar, mixed-up phrases, not being around to message on weekends, and wanting you to keep the relationship a secret until they come to be with you. If you feel you might be the victim of a romance scam, it is important to stop all communication with the scammer immediately and contact authorities.
Take the necessary precautions in your life to make sure this doesn't happen to you again. Not only do victims of romance scams get financially hurt by the culprits, but they are often left feeling ashamed and embarrassed for having fallen for the scam. Don't let this happen to you.